Freezin's the Reason Two Rivers is Closed for the Season
Well, this past Spring and Summer Camping Season of 2022 at Two Rivers Campground was just plain great! Thank you!
Everyone who was here for Memorial Day, Fourth of July, Labor Day and all the fun days in between, knows exactly what we're talking about. But Mother Nature is putting the brakes on summer fun until Two Rivers Campground re-opens on May 1, 2023.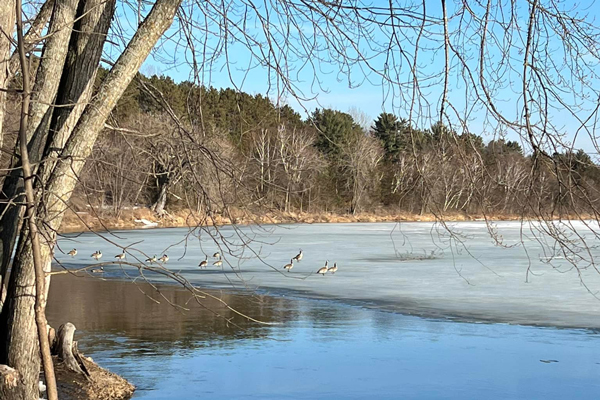 CLosed for the Season
Yes, we're closed for the season, but we will still be thinking warm thoughts of you during Minnesota's freezin' season, so let's keep in touch. Shoot us an email to make sure we have your email address, that way we can keep you posted about park events, activities, new amenities, and special offers. Then when Camping and Tubing Season rolls around again in May of 2023, you will be first in line to secure your favorite campsite.
We Miss You Already! Let's Keep in Touch Until the Sunshine Comes Back!
Happy Winter Holidays and Have a Wonderful New Year!